AW20 With Alpha Industries
Alpha Industries have you prepared for the colder weather with their innovated AW20 collection, now available on Mainline Menswear.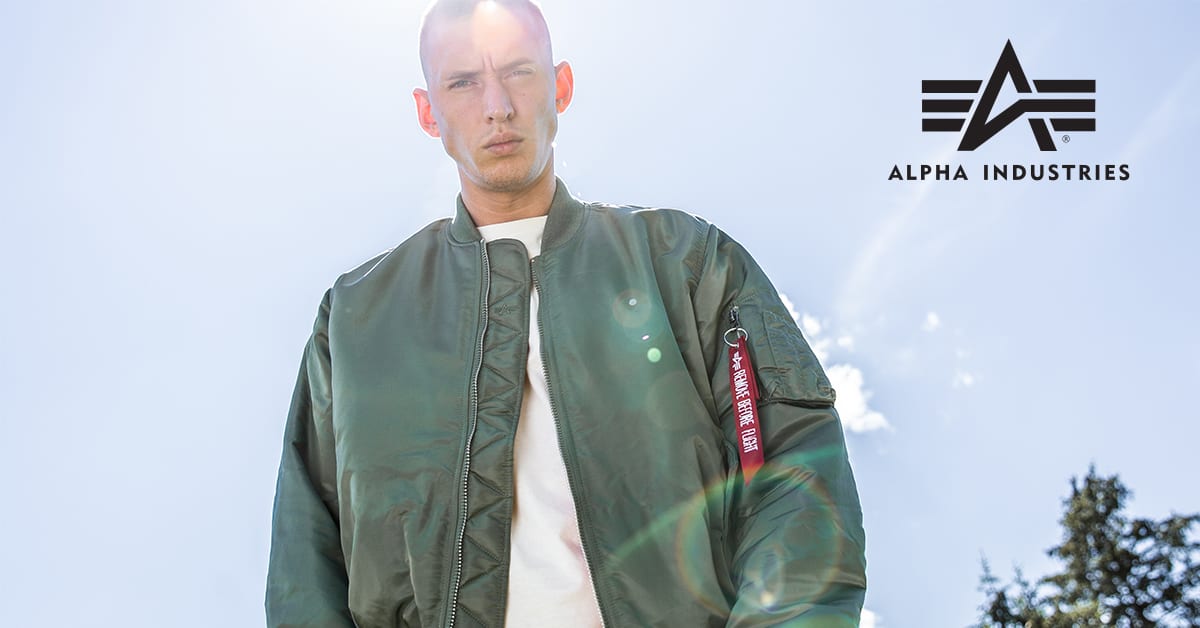 Military and NASA inspired t-shirts, jumpers, tracksuits and accessories provide a vintage look for your everyday wardrobe. With NASA waist bags, Apollo 50 patch hoodies and, of course, the iconic Alpha Industries flight jacket. Their military heritage shines through loud and proud, with signature pieces like the MA-1 bomber jackets in classic fighter pilot style.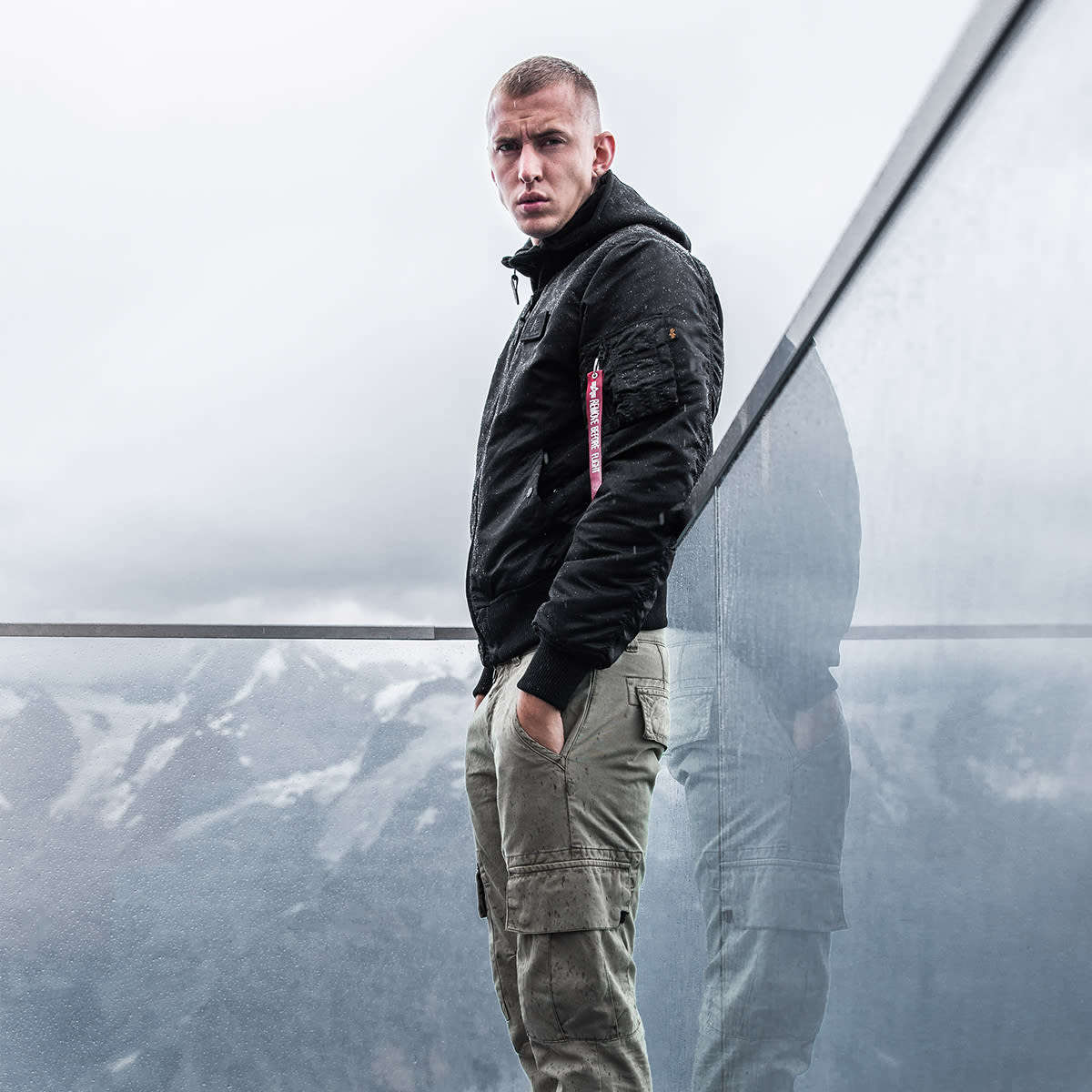 Keeping things simple in flattering reds, blues, blacks and whites, Alpha have made it easy for you to mix and match this year. Shop authentic bombers, field coats and parkas for men this winter to add bags of urban zest to your winter wardrobe. Alpha Industries sets the standard in modernised streetwear for men. Get the look with Mainline Menswear today. 
What did you think of this post?

0
0
[]
[]
[]
GBP
false
0
AgnoMMZQHKgbiAZwRWUCJZLZybRCfZWOIIQJ