Cyber Week at Mainline Menswear
Cyber Monday is the Monday immediately following Black Friday. On this day, many online retailers offer special promotions and discounts. Mainline Menswear is having a huge Cyber Monday sale that will definitely blow you away. We have selected some of the finest items in our menswear shop and dropped their prices to insanely low levels. With products like these, it's easy to learn to love Mondays again.
It is also closely linked with social networking sites like Facebook and Twitter which are used heavily throughout the holiday season by people looking for bargains while browsing through their friends' posts.
Our seasonal sale is truly one of a kind so use this opportunity and shop at our menswear site now!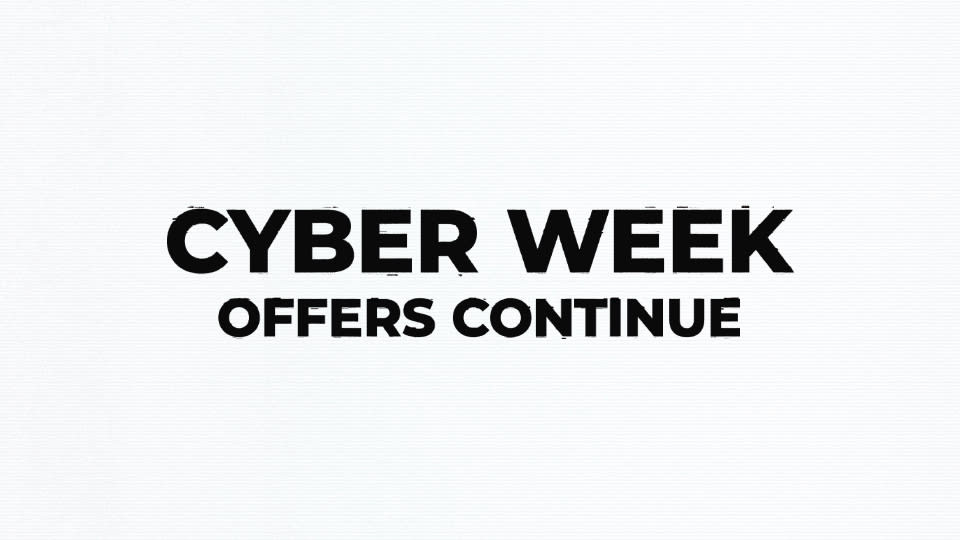 Cyber Week designer clothing deals at Mainline Menswear
This is the perfect time to shop for designer menswear. We have selected many of our luxury menswear items and are offering them at discounts so irresistible you will have a hard time resisting the temptation to purchase one or more of these fine garments.
Don't let this opportunity slip through your fingers. The sale at Mainline Menswear is going to go fast so shop now while supplies last!
Cyber Week menswear bargains
Our website has a wide selection of men's designer clothing, allowing you to find what you need quickly and easily… but our Cyber sale is even better! With incredible discounts on our finest items, this is the best time to shop for menswear online.
Our Cyber Week promotions include both outerwear and underwear, so no matter what you're looking for – whether it's Polo Ralph Lauren boxer briefs, a pair of Emporio Armani jeans or a smart BOSS shirt – we've got you covered!
So don't wait around hoping for a better deal, because these prices won't be around for very long! Pick up the perfect holiday gift at Mainline Menswear and get our Cyber Week menswear bargains while they last.
Trainers in the sale
We have selected the finest footwear from the world's leading brands, including adidas Originals, Nike and Lacoste to name just a few. These are not ordinary training shoes – they're luxury sneakers designed to help you climb the ladder of success.
With our Cyber Week offers, these exclusive items can be yours at prices that will make you go "wow!". These trainers and other goods are only available online, so visit our website now to get your hands on them!
The final word
At Mainline Menswear we know that as a man, you must look the part. Our huge collection of luxury menswear items will help you achieve this effortlessly, but our Cyber sale will truly make you stand out from the crowd.
You don't have to wait until next Black Friday to shop for menswear – our wide range of discounted items are waiting for you right now on Mainline Menswear! So visit us today and get ready to experience a whole new world of luxury fashion.
What did you think of this post?
0
0
[]
[]
[]
GBP
false
0
tqhrrUPBqAGDKAvusZLFjXGxZLUHJGHKFbkx