SS21 with Alpha Industries
Alpha Industries was launched in 1959 to create flight jackets and military apparel for the US Department of Defence. Alpha designed and produced iconic bomber jackets and parkas throughout the 60s and 70s before branching out into the commercial market in the 1980s. Their trademark army and air force designs were now widely accessible and gained a worldwide reputation for quality.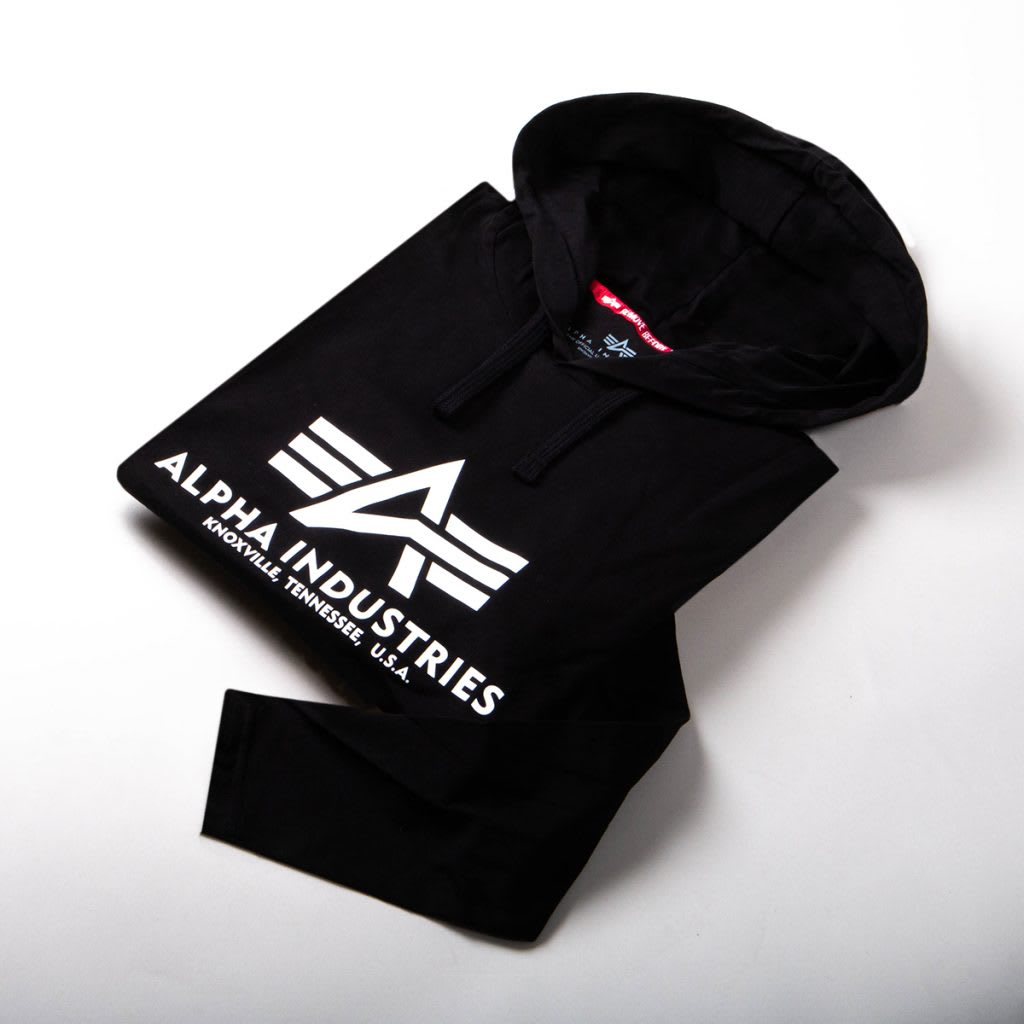 These days, Alpha Industries still supply their signature jackets to the military, but also produce a wide range of alternative clothing to the fashion-conscious consumer. Mainline Menswear are proud to stock a range of stylish T shirts sporting the Alpha Industries and NASA logos. Eye-catching jumpers and sweatshirts are also a popular choice, along with military style cargo shorts.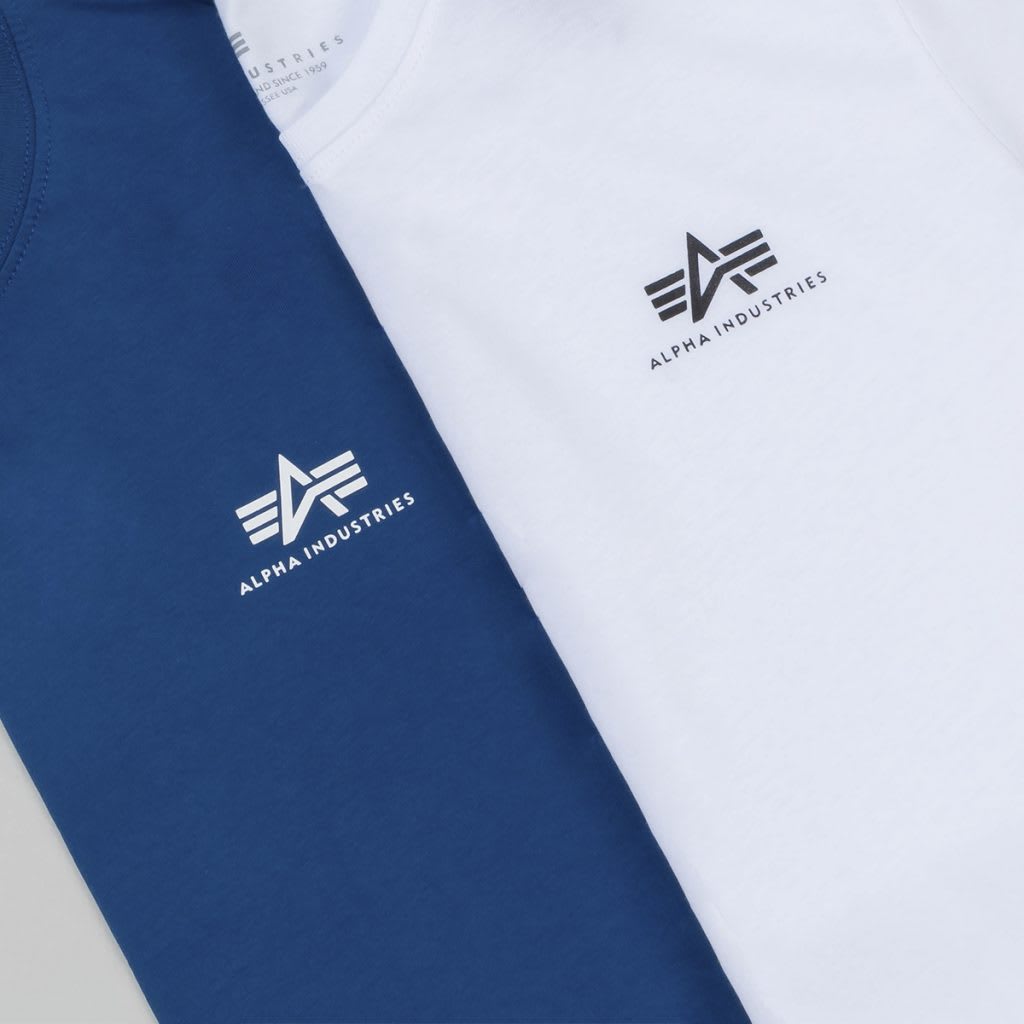 Check out the fantastic range of Alpha Industries clothing today and treat your wardrobe to something a bit different. Jump on more than sixty years of design heritage with Mainline Menswear today.
What did you think of this post?

0
0
[]
[]
[]
GBP
false
0
mZCZrHGvuYNiLcBkxYZmjbrIDrLZYJZnaoZt