The Best Gifts For Dads
Get ready for birthdays and Christmas with the best gifts for Dads. It can be difficult to pick a good gift for your ol' pops; they don't tend to think about their wardrobe, and if your Dad is anything like mine then 'accessories' doesn't fall into his vocabulary. That's why fashion items can be the perfect gifts for Dads: they're the only thing they're not sure how to buy themselves.
Here we go through the best Dad gifts to get your Dad this year.
The ultimate Dad accessory. Make life easier for yourself, and remind your Dad that YOU bought him this lovely, designer wallet every time you ask him for money.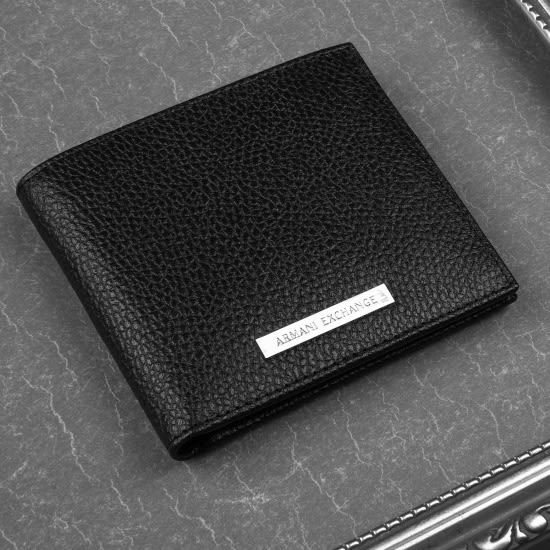 I don't know about you, but I've only ever seen my Dad in his work uniform or his dressing gown. An important wardrobe must-have for any Dad, treat yours with a designer dressing gown made of luxury fabric.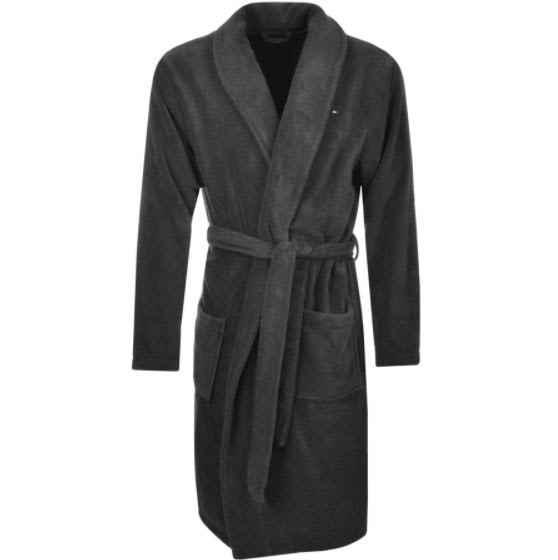 Okay, so maybe you feel like splashing out. Maybe you feel like putting all your siblings to shame. Maybe your Dad just deserves it. Whatever the reason, a designer watch is the best Dad present we can recommend.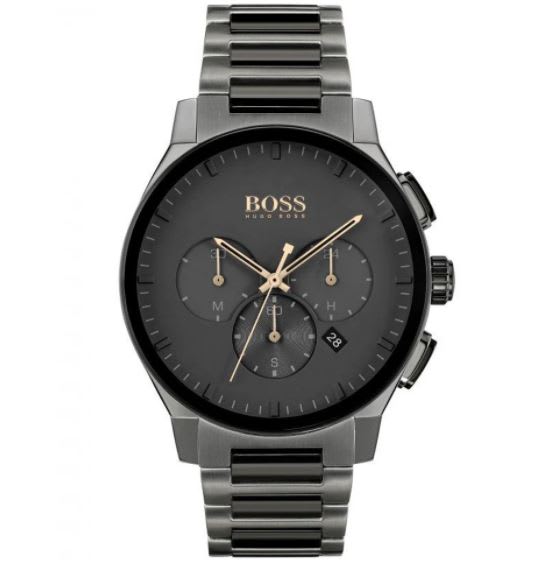 This will definitely be a gift to remember, and something he's sure to treasure for the rest of his life. Seriously, your siblings will hate you.
Maybe we're selling out here. Maybe it's an easy, thoughtless present and we shouldn't include it in the list. But seriously, how useful do you find it when you get socks and underwear for Christmas? These are the kind of must-haves Dads never buy from themselves, meaning the present will be appreciated. Plus, if you buy designer socks and underwear, you'll also be adding a touch of luxury to a much-needed present. Win-Win.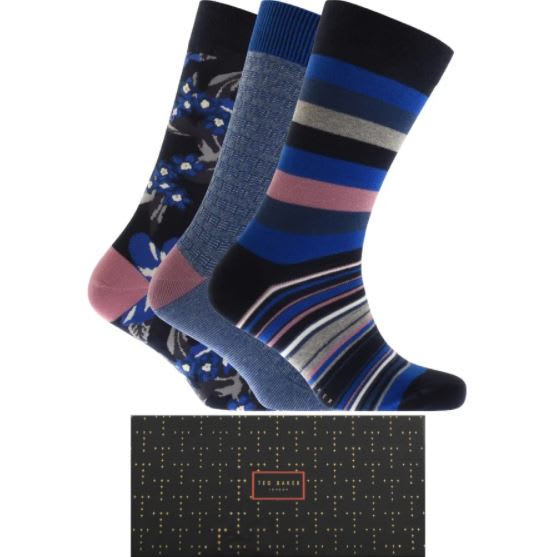 What gifts are you going to get your Dad this year? Take a look at our full range of designer clothes, shoes and accessories for men available online.
What did you think of this post?

0
0
[]
[]
[]
GBP
false
0
AyvtlNOrDPgYsZkbUBYuCZZDXZnHfJOESTqQ