Mainline Menswear Summer Sale 2021
MAINLINE MENSWEAR SUMMER SALE 2021
Summer's here again and the 2021 Mainline Menswear Sale is in full swing. There are some amazing discounts to be had, so why not take a look at some of the deals available and then grab yourself a bargain.
Don't forget, Free UK Delivery is available on orders over £35!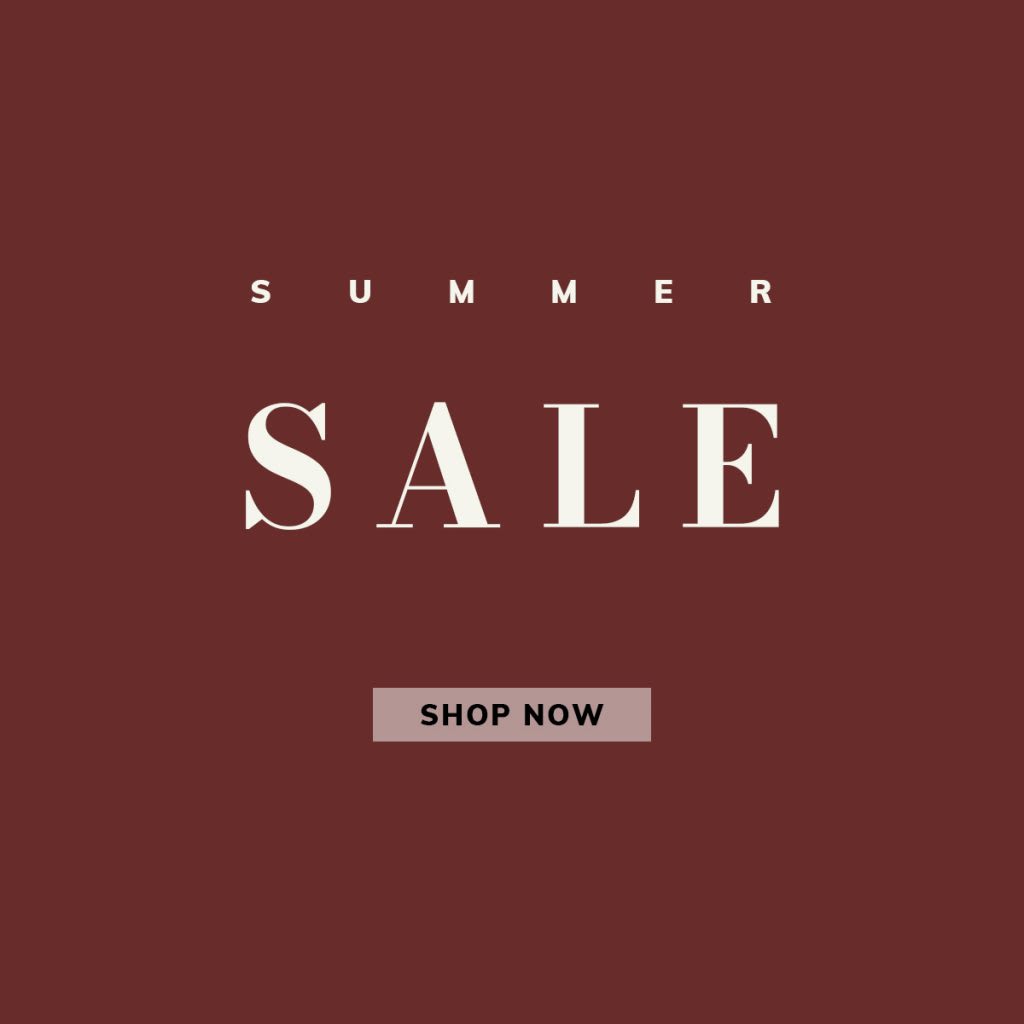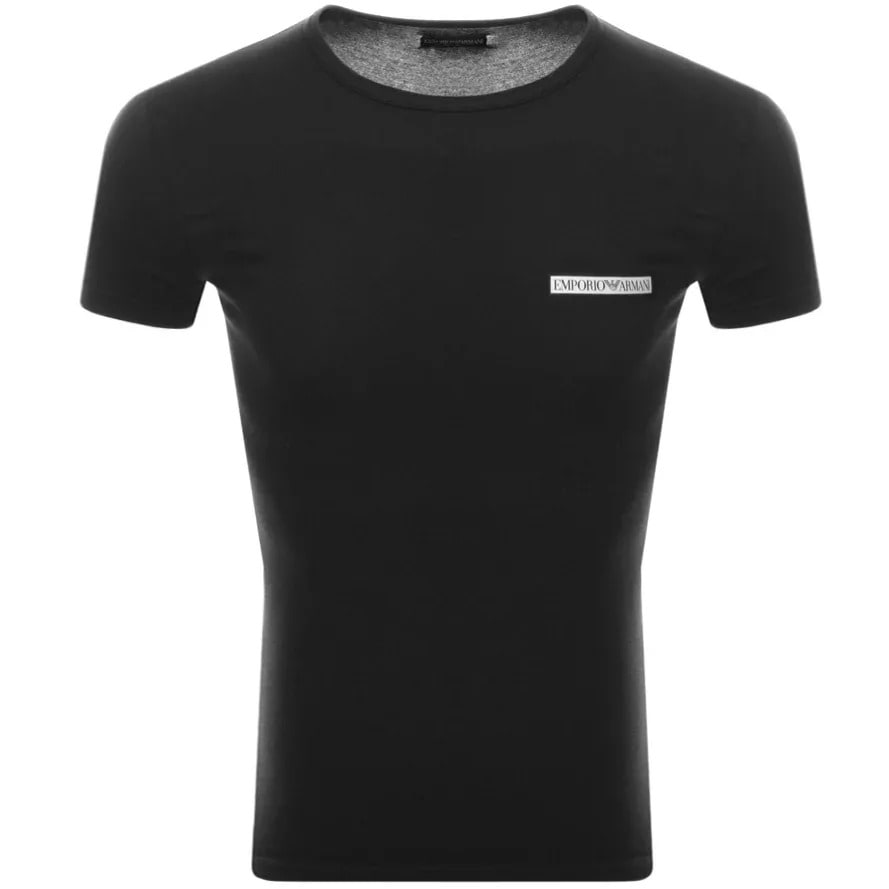 What better time to stock up on essentials than in the Mainline Menswear Sale? The humble T-shirt is the cornerstone of so many outfits. Whether you're layering up for a night out or relaxing at home, you can't go wrong with a designer tee.  We've discounted thousands of T-shirt designs so you're sure to find what you're looking for. To sweeten the deal, there's free UK delivery on baskets over £35.
This Black Emporio Armani Crew Neck T-Shirt is only £28.50!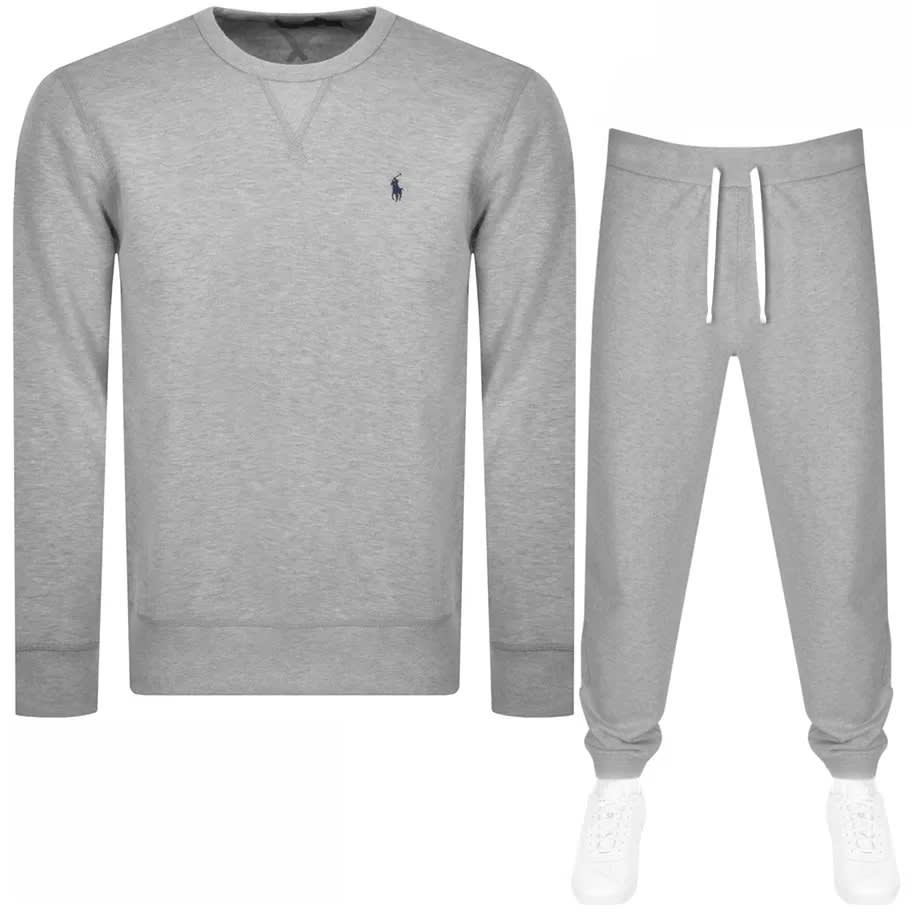 If you've worn out your favourite tracksuit over the last year, we've got just the thing for you. With dozens of premium tracksuit styles in the Mainline Menswear Summer sale from all your favourite designers, you'll be spoilt for choice.
This ever-popular grey tracksuit from Ralph Lauren is only £176.25, saving almost £60!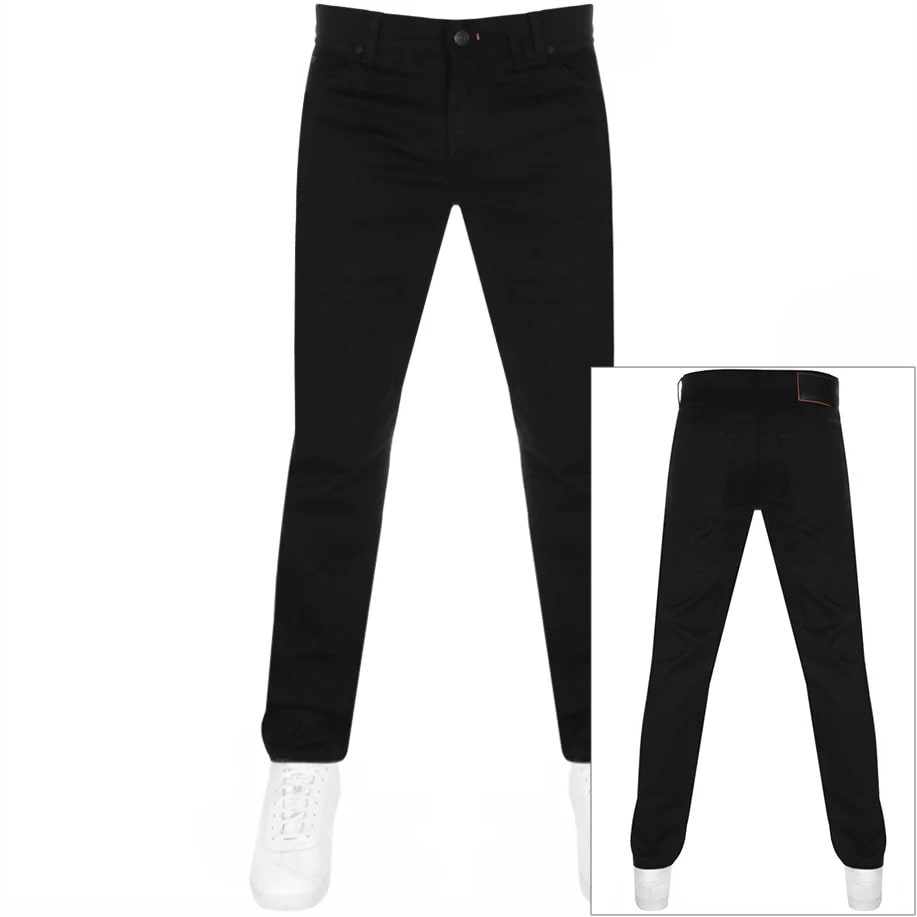 Regardless of the season, a solid pair of designer jeans is a must-have. We've discounted hundreds of pairs of jeans, trousers and chinos from all the biggest names so get involved!
This pair of BOSS Delaware slim-fit jeans is just £89.25!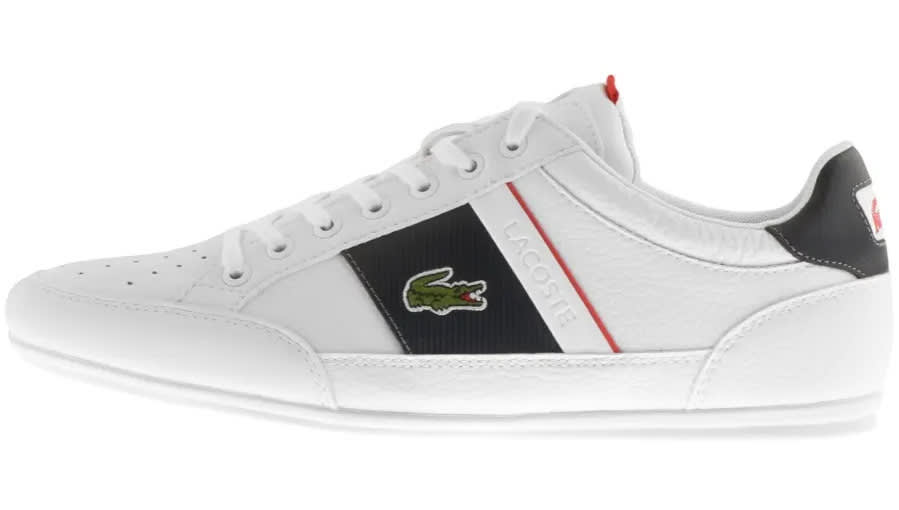 Nothing brings an outfit together like a crisp pair of box-fresh trainers and what better time to boost your collection than a sale? Whether you're a retro collector or an avid athlete, our sneakers sale will prick up your ears. Pick up classic drops from adidas Originals, Nike runners, Lacoste plimsolls and many more for less.
These timeless Lacoste Chaymon are only £71.25 in the sale!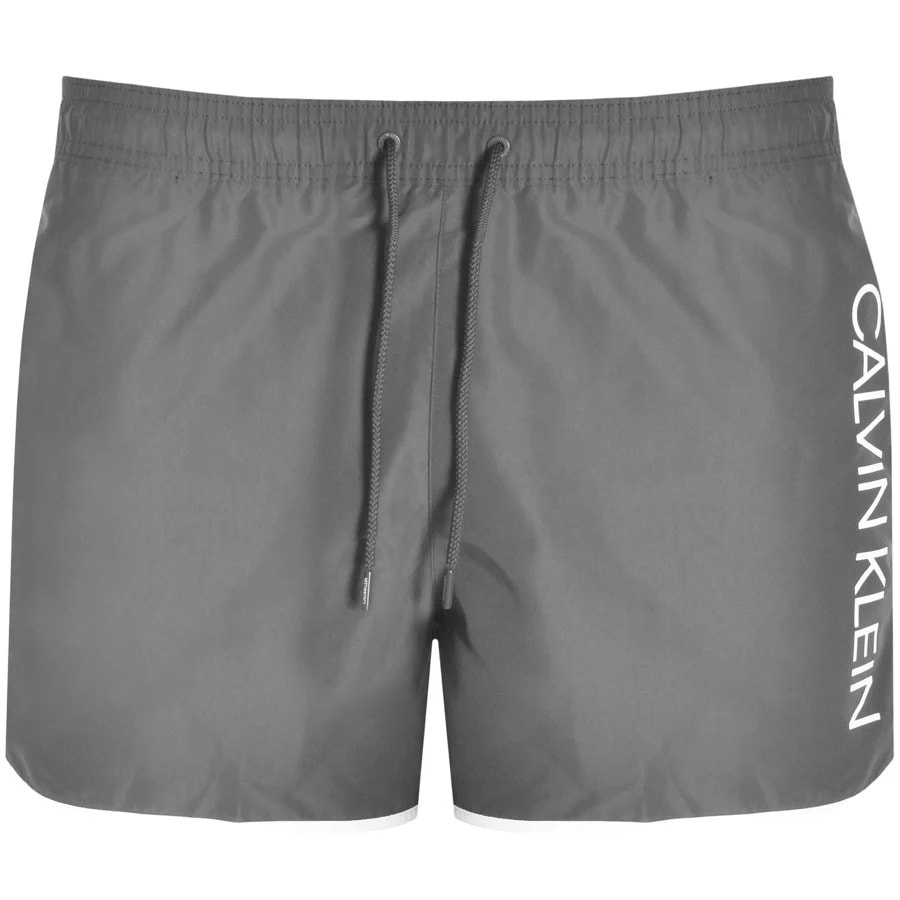 These stunning designer swim shorts by Calvin Klein are just one of the hundreds of pairs reduced in the summer sale. At only £35, they qualify for free UK delivery and we reckon they're going to sell fast so grab a pair today. You don't want to be seen by the pool without them!
From designer shorts and colourful T-shirts to big brand sunglasses, hundreds of lines are available at discounted prices in the Mainline Menswear sale. Treat yourself to premium men's clothing at low prices today.
What did you think of this post?

0
0
[]
[]
[]
GBP
false
0
wZYSHerenZGJIZPtvPiQYMPTBfZmavUEmowZ