The Best Shorts Men Can Wear This Summer
Which are the best shorts? Men – if you're anything like us, then you're probably already thinking about how to stay cool during the summer months. And one of the best ways to beat the heat is by wearing a great pair of shorts. But with so many different styles and types of shorts available, it can be hard to know which ones are right for you.
Here at Mainline Menswear, we stock a huge range of the best men's shorts styles from the biggest designer brands. From chinos to denim, we've got you covered with options from BOSS, Ralph Lauren, The North Face and many more. So whether you're hitting the beach, running errands or going out for drinks with friends, we've got the perfect pair of shorts for you.
Men's shorts styles
Over the years, men's shorts styles have changed dramatically. In the early 20th century, shorts were typically worn for physical activity, such as playing tennis or going for a swim. The style was functional and modest, with long, loose-fitting shorts that reached to the knee. By the mid-century mark, however, leisurewear became more popular, and shorts began to be worn as everyday attire.
This style was typified by shorter lengths, brighter colours, and patterns such as checks or stripes. Today, men's shorts come in a variety of styles, from classic chino shorts to more modern looks like cargo shorts or board shorts.
Cargo shorts
While some may consider them to be the epitome of dad fashion, there are actually a lot of reasons to love cargo shorts. For one, they are incredibly comfortable. The loose fit and extra pockets make them perfect for a day spent exploring or just relaxing at home.
Plus, they are stylish in a casual, rugged way that is perfect for summertime. And while they may not be suitable for every occasion, they definitely have their place in a man's wardrobe. So don't be afraid to embrace your inner dad – cargo shorts for men are here to stay.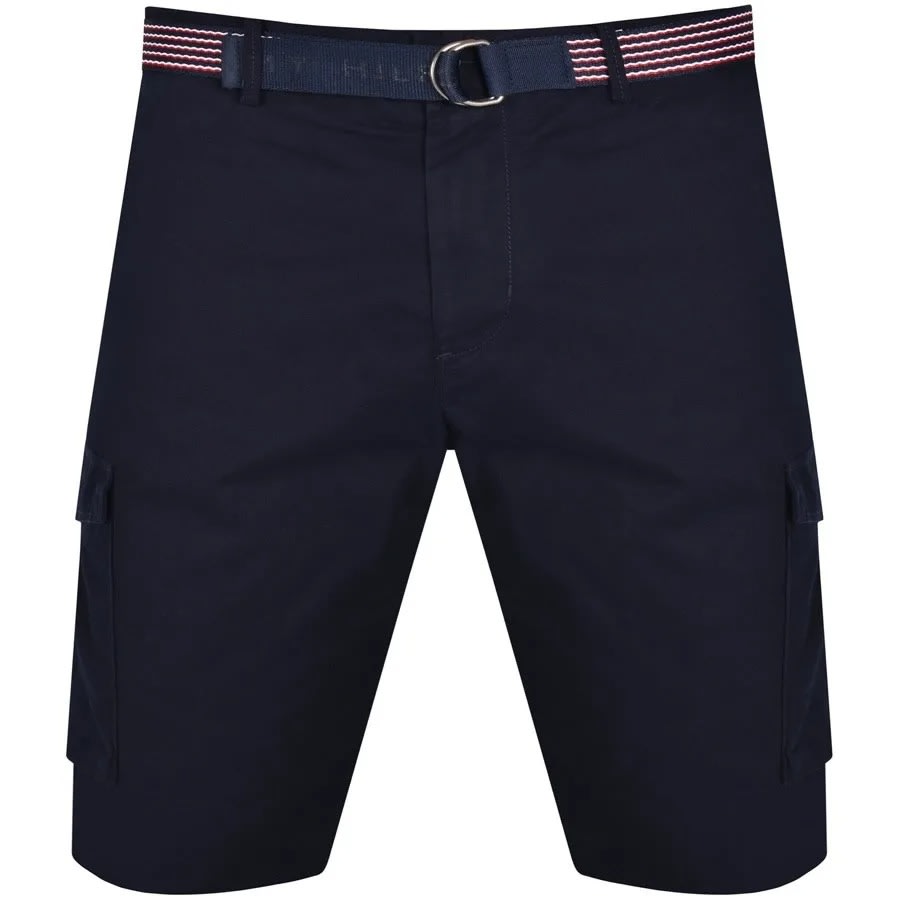 Tommy Hilfiger John Cargo Shorts
Denim shorts
There's no denying that jean shorts have come a long way since their origins as workwear. Nowadays, they're a staple of any summer wardrobe, and there are endless style options to choose from. Whether you prefer a relaxed fit or something more tailored, there's definitely a pair of denim shorts out there for you.
And what's more, they can be dressed up or down to suit any occasion. So whether you're headed to the beach or hitting the town, denims are a great choice. Plus, they're just so comfortable! There's really nothing not to love about them. So go ahead and rock those denim cut-offs with confidence.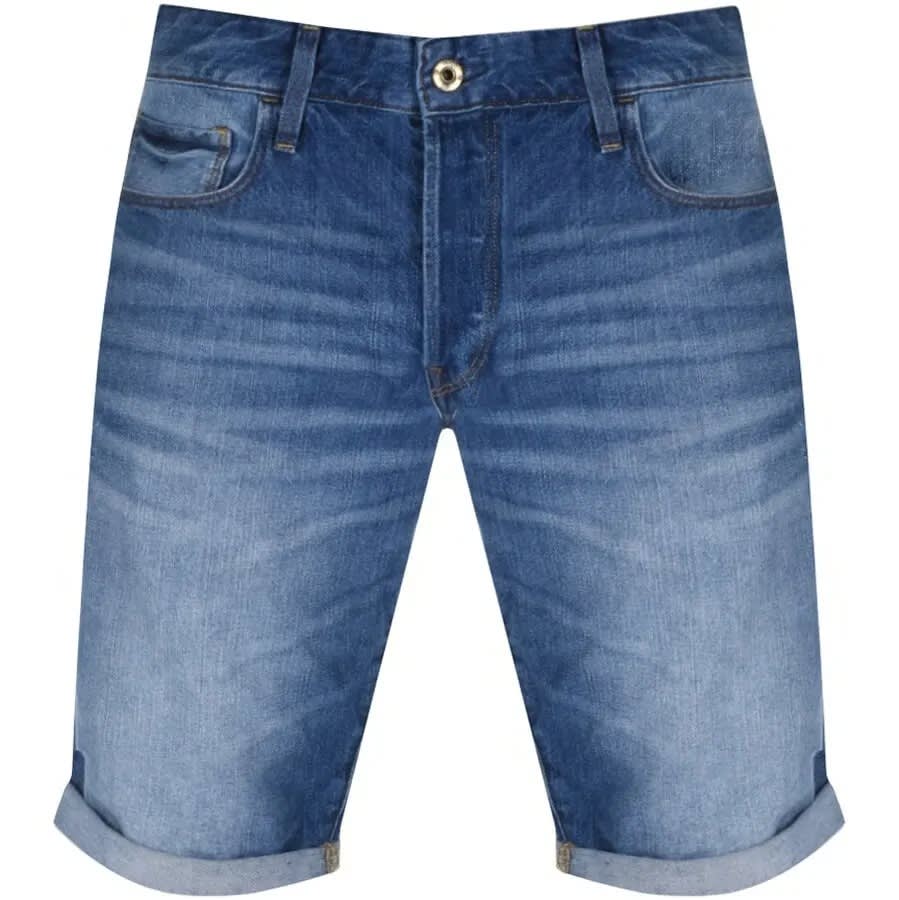 Sweat shorts
For too long, men have been forced to choose between comfort and style. We've been told that we can't have it all. That if we want to be comfortable, we have to sacrifice our sense of fashion. But what if I were to tell you that there's a third option? An option that combines the best of both worlds?
I'm talking, of course, about sweat shorts. Sweats or gym shorts are the perfect blends of comfort and style. They're made from soft, breathable fabric that will keep you cool and comfortable all day long and have an all-important elastic waistband.
And they come in a variety of colours and styles, so you can find the perfect pair to suit your personal taste. So if you're looking for a summertime staple that will keep you cool and stylish in warm weather, look no further than sweat shorts.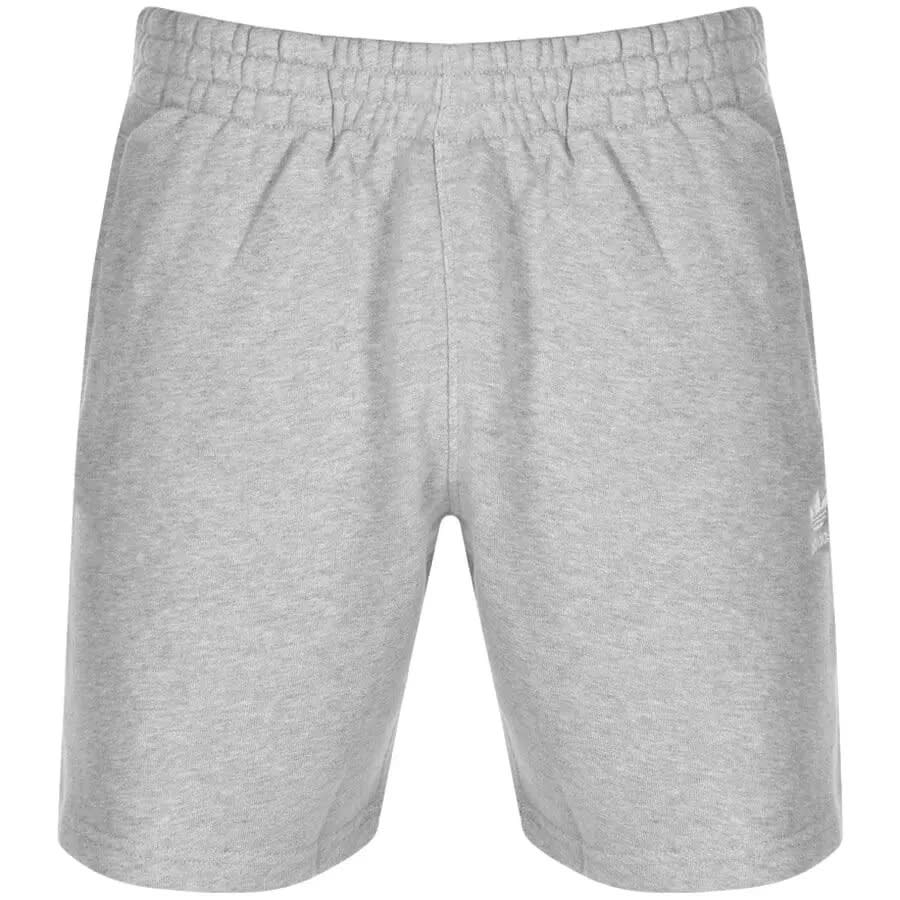 Adidas Originals Essential Shorts
Swim shorts
Swim shorts are a versatile and essential item in any man's wardrobe. Whether hitting the beach, relaxing by the pool, or enjoying a leisurely paddle down the river, swim shorts are a comfortable and stylish alternative to swim trunks.
And while their utility is undeniable, swimmers also have a few hidden benefits that might come as a surprise. For starters, the loose fit provides excellent ventilation, helping to keep things cool when the mercury starts to rise. In addition, the fabric used in most swim shorts is quick-drying and lightweight, making them an ideal choice for outdoor activities.
More versatile (and less revealing) than swimming trunks, if you're looking for a pair of shorts that will keep you cool and comfortable all summer long, these bad boys are the way to go.
So when you're looking for something to wear on your next adventure, don't overlook the humble swim shorts – it just might be the perfect piece of gear for the job.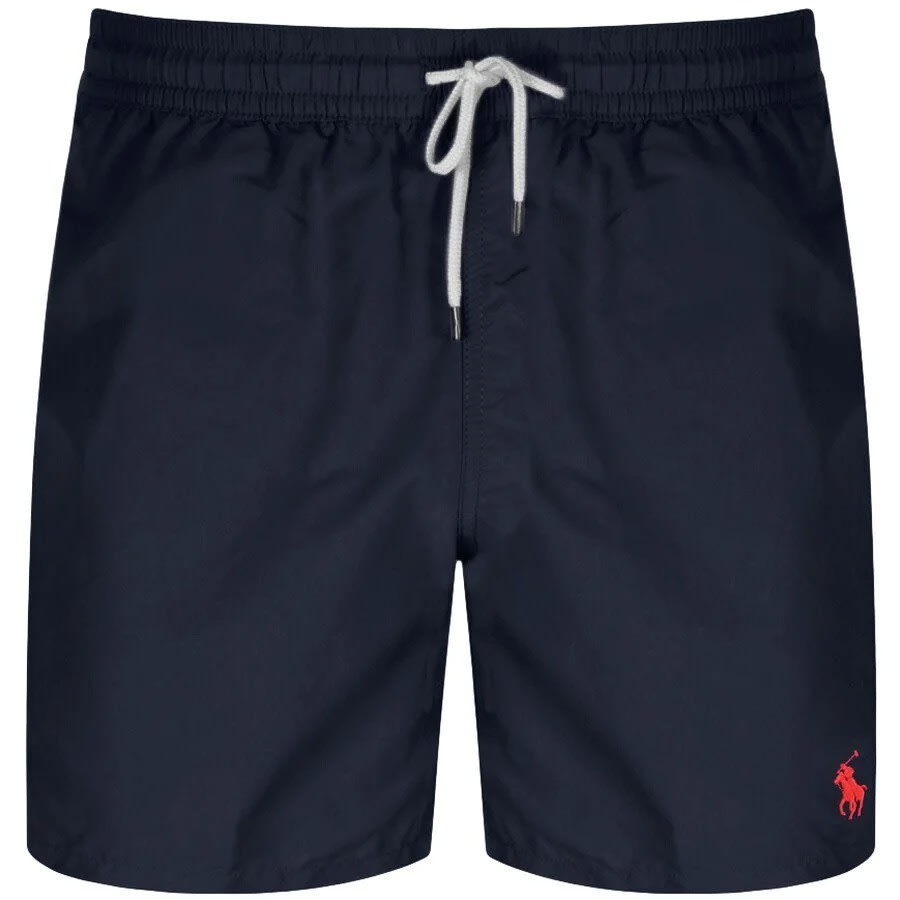 Ralph Lauren Traveller Swim Shorts
Chino shorts
For many men, the search for the perfect pair of shorts is a never-ending quest. But before you resign yourself to a lifetime of shopping frustration, it's worth considering a classic – chino shorts.
Often overlooked in favour of trendy corduroy shorts or laidback basketball shorts, the classic chino style is actually remarkably versatile. They can be dressed up with a button-down shirt and loafers for casual office everyday wear, or paired with a polo shirt and trainers for an afternoon at the park.
And because they're made from sturdy cotton twill, they'll hold up to years of wear and washings. So next time you're on the hunt for new shorts, don't discount the classics – you might just find your new favourite pair.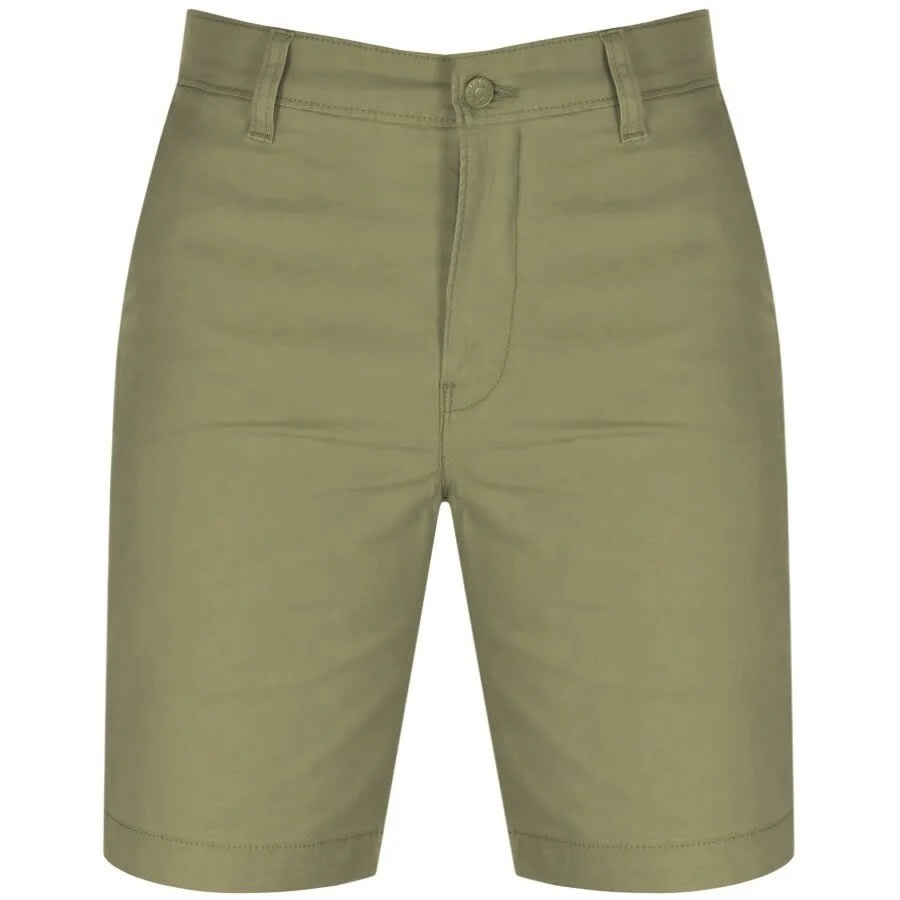 What is the proper length for men's shorts?
Men's shorts have come a long way in recent years. No longer are they just for the gym or the beach – they can now be worn as part of a stylish, casual outfit. But with so many different styles to choose from, it can be difficult to know what is the perfect length for shorts.
The main thing to keep in mind is that your shorts should be comfortable and flattering. If you're not comfortable in your shorts, you won't look good in them. So, if you're not sure about the length, err on the side of caution and go for a longer style. You can always roll up the hem just the right amount if you need to.
As far as style goes, it really depends on your personal taste. If you want to stay cool in the summer heat, go for a pair of shorter shorts. If you prefer a more relaxed look, choose a mid-length, or knee-length shorts style.
And if you want to make a fashion statement, go for a pair of patterned or brightly-coloured shorts. Whatever style you choose, make sure it reflects your personality and makes you feel confident. If you're stuck with what shoes to wear with shorts, check out our guide.
In conclusion, there are many different types of shorts available for men this summer. Whether you're looking for a versatile pair of swimmers or a stylish pair of chinos, there's something for everyone. So don't be afraid to experiment with different styles – you might just find the perfect pair for your personal taste.
What did you think of this post?

0
0
[]
[]
[]
GBP
false
0
ZZmZqMJrTZLNuxSAQsUYrlRZvoWZPvAZexgL