The Outdoor Clothing Trend
One of the most surprising trends to have emerged during the course of 2014, particularly at the start of the AW14 season, is the sudden taste for all types of outdoor clothing in menswear.
In the summer "Sports Luxe" clothing was all the rage but it seems that trend has developed into a new style that is inspired by the great outdoors.
You'd think with it being such a niche type of clothing that it had a limited appeal in fashion too but the reverberations of this style have seen it appeal to a wide range of demographics.
We know this because traditional hiking, walking and exploring labels, in other words, functional brands, are becoming more visible on the street. Instead of striving to make the most technologically advanced outdoor clothing, some are now trying to make the most fashionable outdoor clothing and have set up supplementary lines just to sell to this new set of customers.
Fashion's designers are also feeling the ripple effect of such patterns emerging as many of the most prestigious designer brands now include hiking boots, puffer jackets, macs and technical windbreakers in their collections for the winter season.
Outdoor clothing has now hit the mainstream. What do you think of the outdoor boot selection below?
Get the Look
The presence of outdoor clothing in fashion stretches much further than simply the boots and outerwear we are seeing all of a sudden. Fleece jumpers- which have been sat on fashion's scrap heap since the 90s- are finally seeing a comeback, so it won't just be grandparents who wear them anymore! Neither are the woolly socks, they are often associated with walkers and they give a great authentic and stylish look when combined with a toughened pair of boots in a contrasting colour. It won't be hard to get the look at Mainline Menswear this year as plenty of brands have taken inspiration from the emerging trend; gilets, bobble hats and gloves are all prerequisite extras for anybody hoping to channel this increasingly popular look.
Active outdoor clothing is perfect for keeping warm, balancing fashion with function and creating layered cold-weather looks. These are perfect inter-seasonal garments too, because of their lightweight and comfortable qualities they are receptive to changing temperatures.
There is also a noticeable correlation with the success of specialist sports such as skiing, sailing and cycling. Henri Lloyd plays heavily on their links to sailing.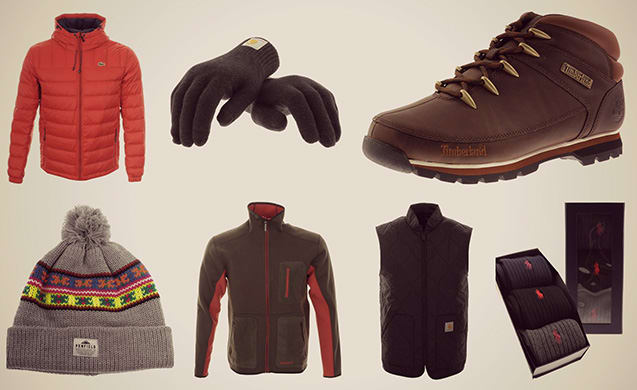 Brand Focus
American outdoor clothing specialists Penfield have worked solely with this style of clothing since 1975, building a reputation for producing outerwear, fleeces and down-filled jackets. Having spotted a gap in the market for their product in fashion they have embarked on special projects like the collaboration with Baartmans & Siegal. But with it being such an impulsive style we are seeing the likes of Armani and Hugo Boss introduce these styles to their traditional collections. Luke 1977 strive to keep up with contemporary trends and their latest collection is filled with outdoor clothing.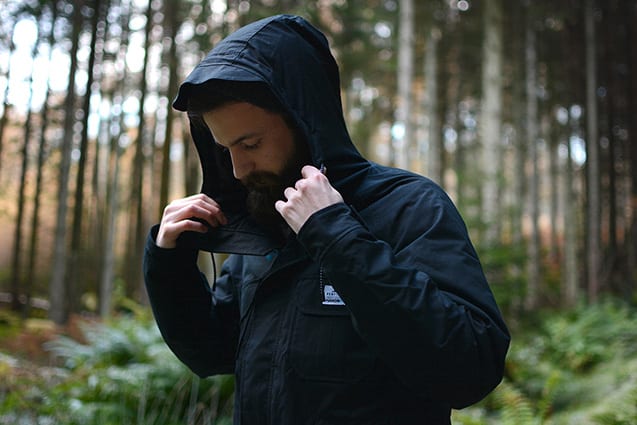 What did you think of this post?

0
0
[]
[]
[]
GBP
false
0
QZhmBcdPZJjSCrGFVogbSHhBZiFZiMpOCecc