Men's Bum Bags: The Do's & Don't
Bum bags, waist bags, fanny packs, doggy bags – whatever you're calling them, for better or for worse these hand-free devices are now IN. But they're only in if you don't look like a tourist who's gotten lost on their way to the all-inclusive buffet. Trust me, I've been there, it's an easy line to cross. So it's time to study with Mainline Menswear's waist bag do's and don'ts.
DON'T
Be afraid to wear a waist bag!
If you're already here, it means you are not quite sure if a bum bag is the right choice for you. Well, I'm here to say it is! Styled correctly and worn with confidence, it will help your outfit stand out for all the right reasons, whilst keeping your hands free. Sounds really handy right? (Sorry).
DO
Go for a designer label.
Adidas, Nike, Eastpak – no matter which brand, opting for a designer label will mean people are less likely to see your bum bag as a joke. It will instead become a stylish addition to your outfit and more acceptable to wear in public places.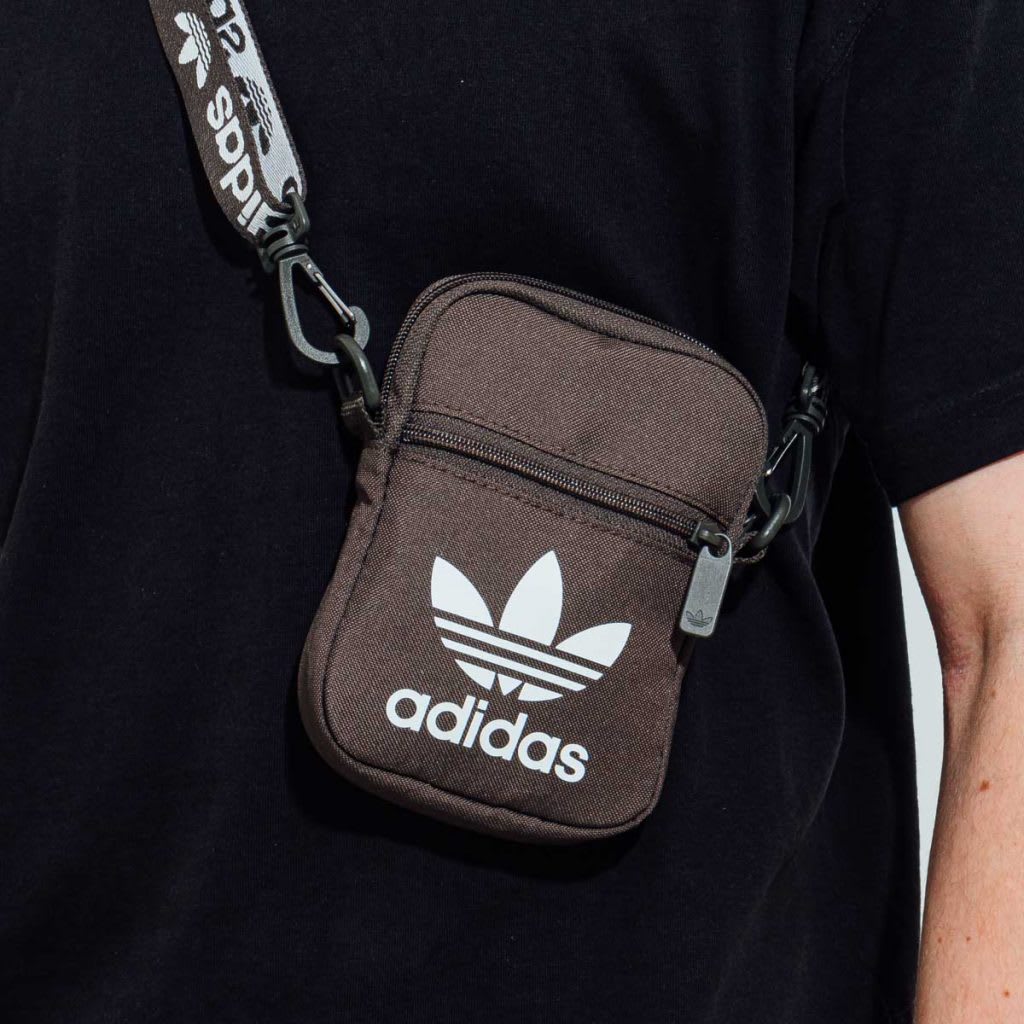 DON'T
Wear sandals/Hawaiian shirts.
This combination is what everyone thinks of when you say bum bag – and it's not a good look. Worn separately these styles can all be great – for instance, no one rocks a Hawaiian shirt like Tom Selleck; you go, Tom Selleck! Matched with a bum bag, however, is a big fashion no.
Break away from the tourist stereotype and avoid sandals and Hawaiian shirts like the plague if you're wanting to wear a bum bag.
DO
Experiment with how you wear it.
A bum bag doesn't have to be just worn on your – ahem – bum. Try wearing it cross-body by slinging it over your shoulders or draping it low over your hips. Any way to wear your bum bag is up for grabs, as long as you're not holding it in your hands then the purpose isn't wasted.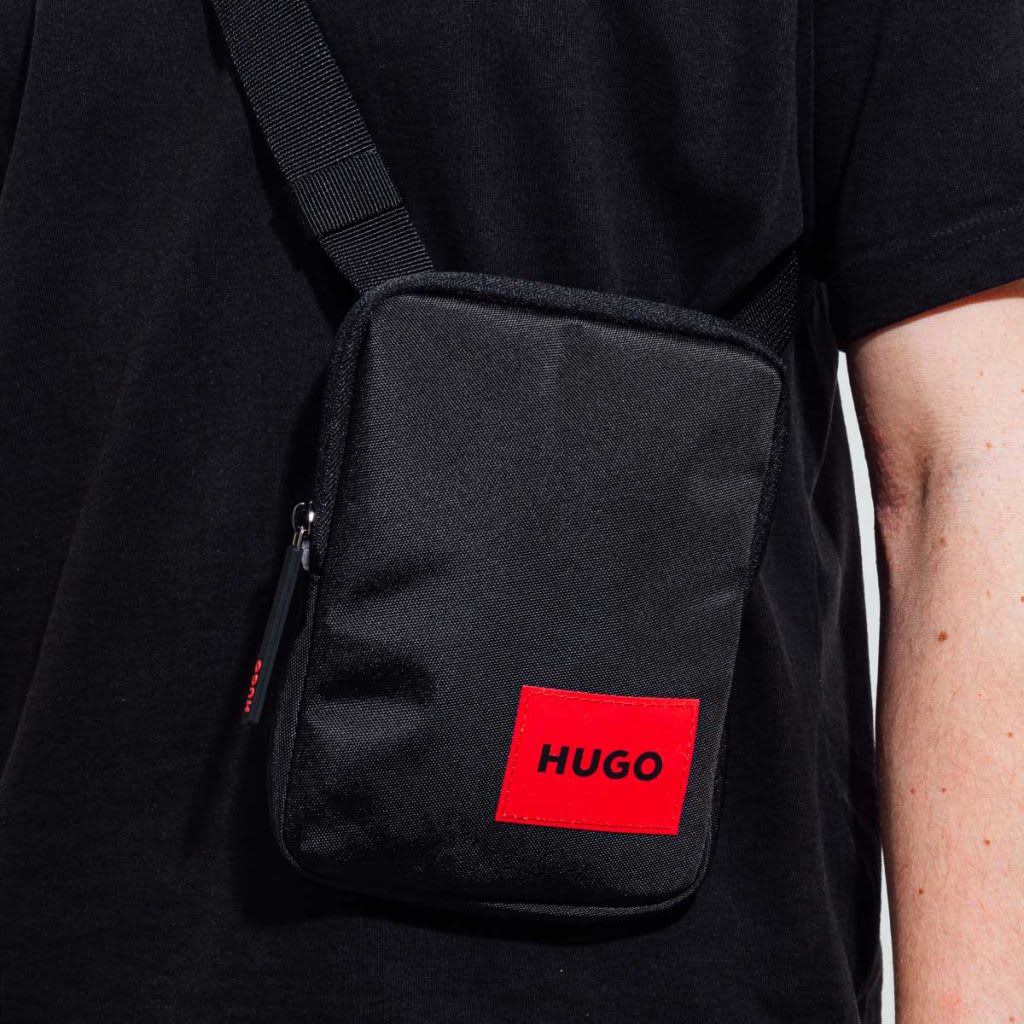 DON'T
Bring too much.
You can't stuff your bum bag with too much stuff or it will look like a bulky mess. Keys, wallet, phone and any other essentials are your limits.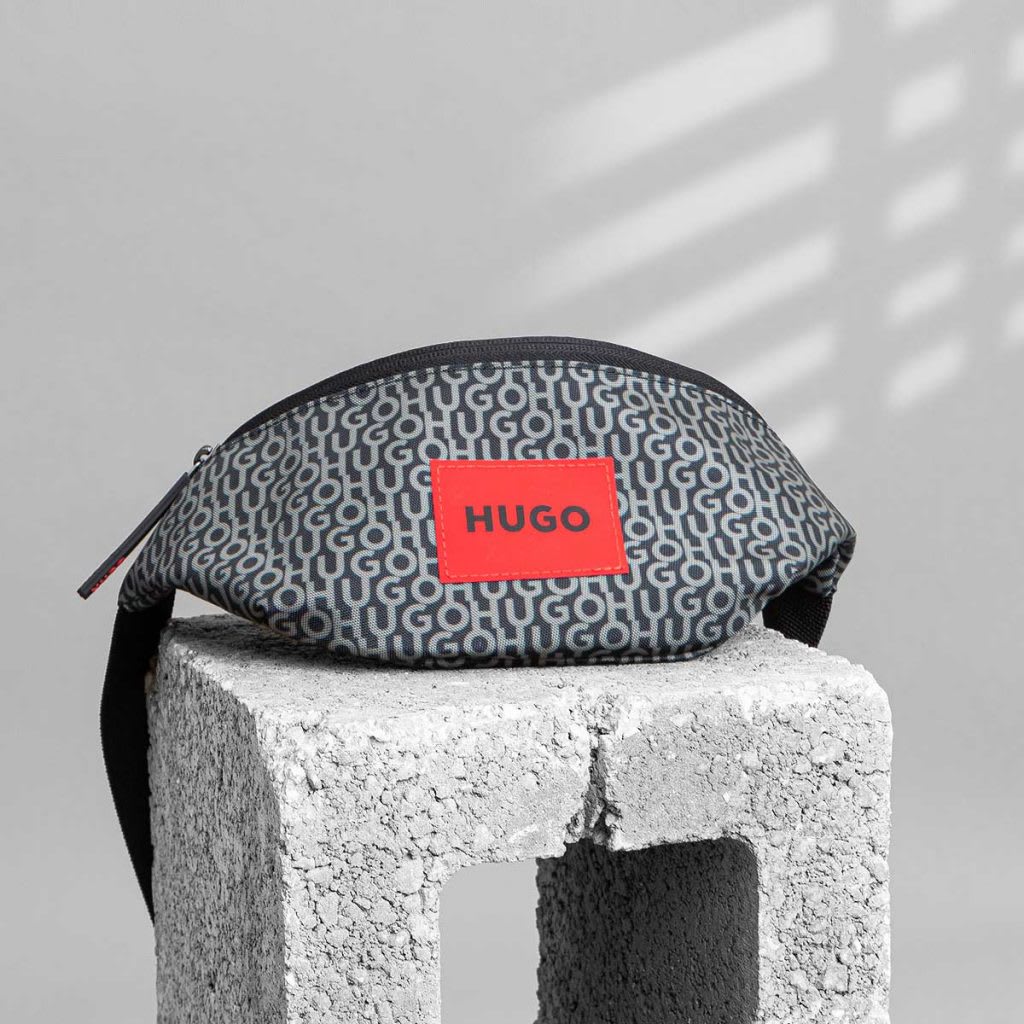 There we have it. Five quick and easy steps to ensure you and your precious bum bag are the talk of the town. Handy and hands-free (sorry, last one) these waist bags are perfect for festivals, long walks, days out to the beach, or the ideal option if you just feel like going for the 80s Dwayne Johnson look. Grab a pair of our designer bum bags this summer and get the look today!
What did you think of this post?
0
0
[]
[]
[]
GBP
false
0
KSKTnYGZrAwJuiiavZfZtonYhuZZsMGKxjFb