True Religion – New Season Collection
Autumn Winter with True Religion
True Religion is a denim and lifestyle brand founded in Los Angeles in 2002. Since its inception, it has expanded to offer the widest range of premium denim products on the market. True Religion also offers an extensive line of apparel and accessories for men. The company was founded on the belief that everyone deserves to look good at a great price point while making sustainable choices for today and tomorrow. To that end, they work with some of the most renowned designers in fashion and create clothing that looks good without breaking your bank account or harming our environment.
Today we're going to tell you about their new Autumn-Winter collection! It's full of classic pieces like jeans, jackets, sweatshirts and hoodies – everything your wardrobe needs this season!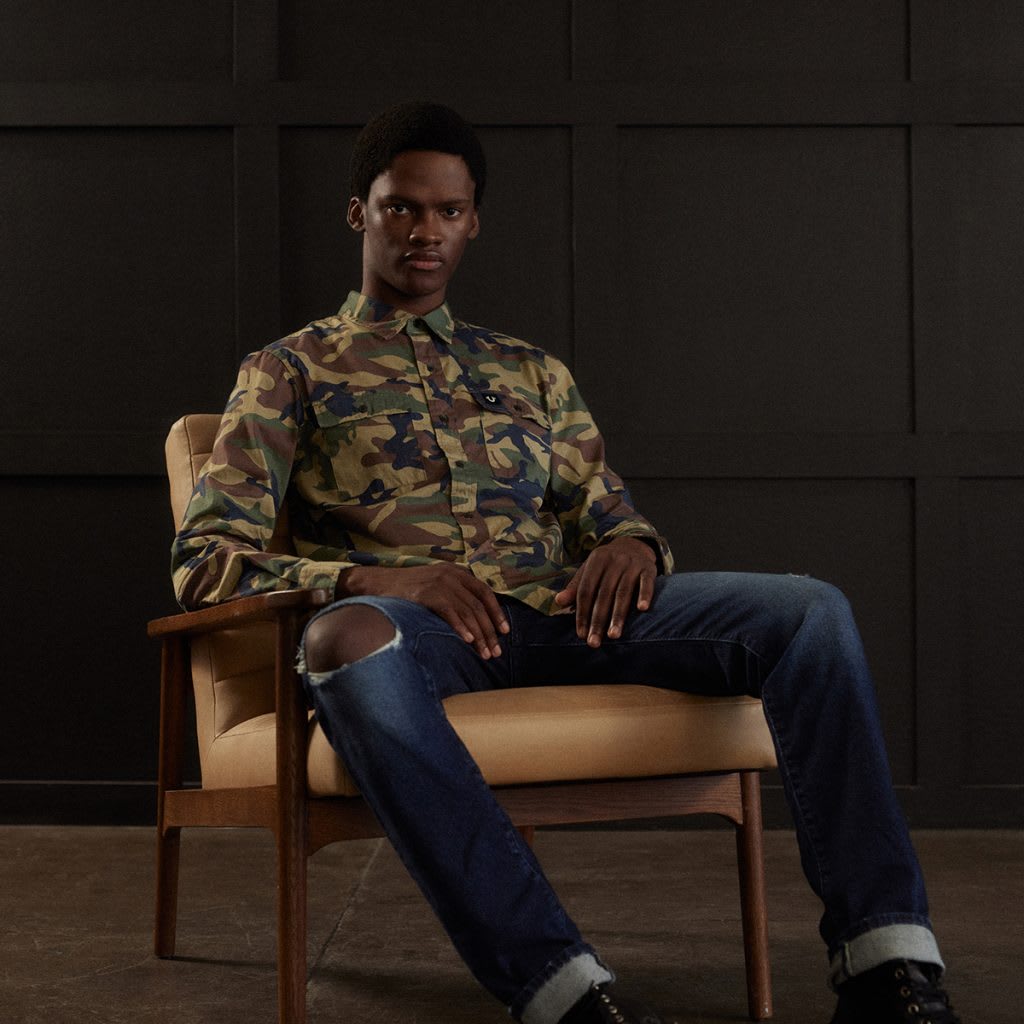 True Religion is famous for denim jeans. The label offers a variety of styles that are sure to help you get noticed. From smart skinny jeans to carefully distressed denim in a range of colours and fits – there's something for everyone in the True Religion denim collection!
Men's clothing from True Religion
The brand is big on tradition when it comes to menswear. Their men's range includes bold logoed T shirts and striking hoodies, as well as more formal shirts and comfy joggers. Inner-city casual is their thing, so you can expect to see some exciting designs that are sure to make you stand out from the crowd!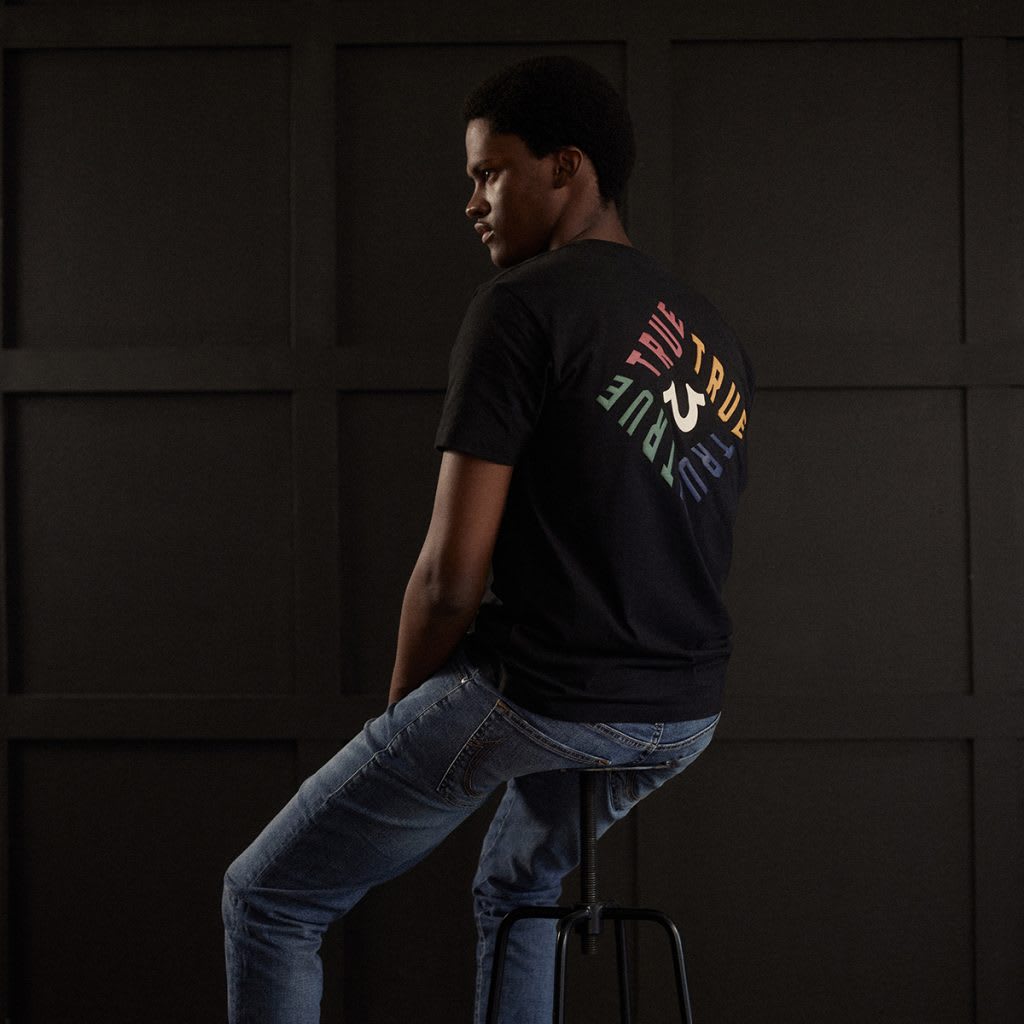 What did you think of this post?
0
0
[]
[]
[]
GBP
false
0
fUaeZlaJxXhsGCVZdYlZAugqFdlSKMYNEOZR