SS21 A Change in Times
To say it's been an unusual year would be an understatement. We've seen bedrooms become offices, garages transformed into gyms. We've learned to communicate by video call where we used to meet in person. Adapting to the change has been challenging but also rewarding. Many of us have swapped officewear for loungewear, traded smart shirts for comfortable jumpers and big nights out for cosy nights in.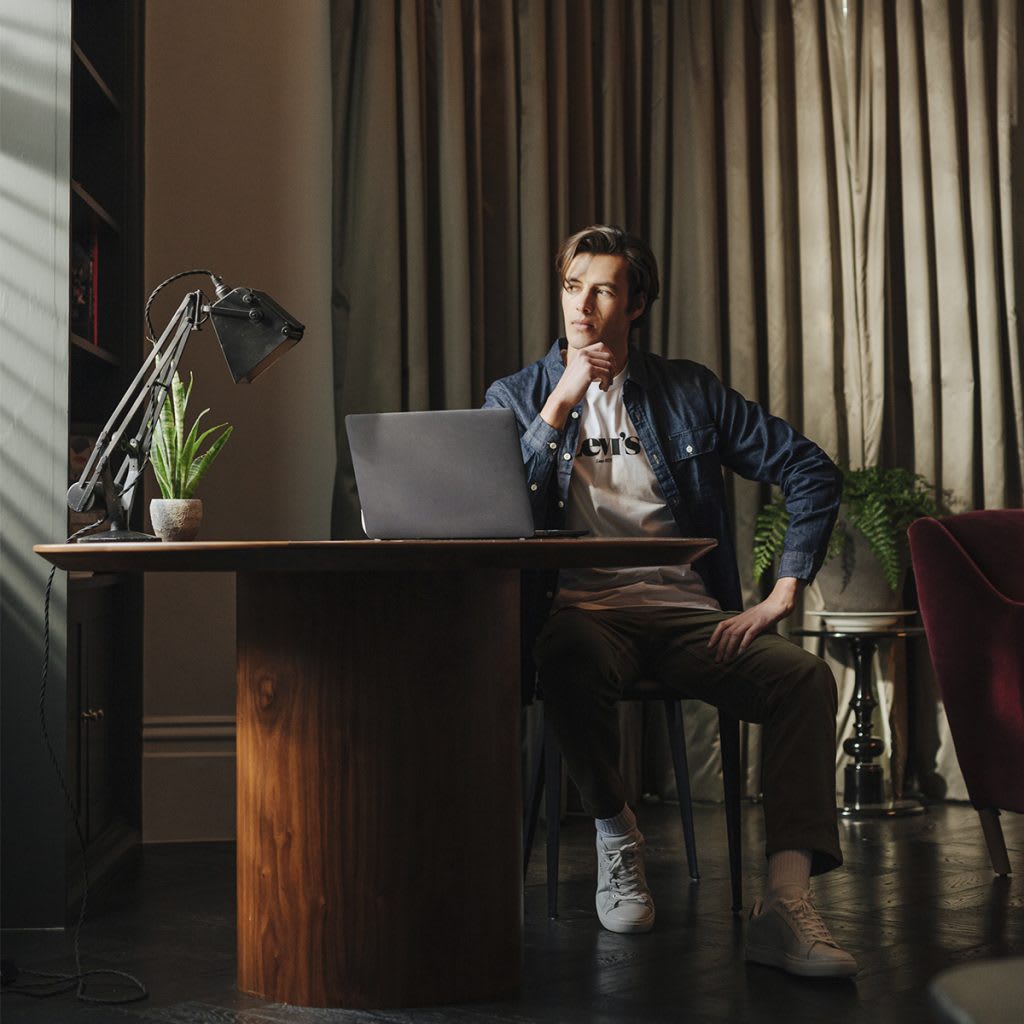 In such a difficult time, it's easy to lose track of the positives. We've had time to learn new skills, spend more time with family and maybe even saved some money along the way. Never in history have parents been able to spend so much quality time with their children! We've even been officially encouraged to take a step back from being busy. Pottering about at home has been endorsed and we've found time to make time for ourselves.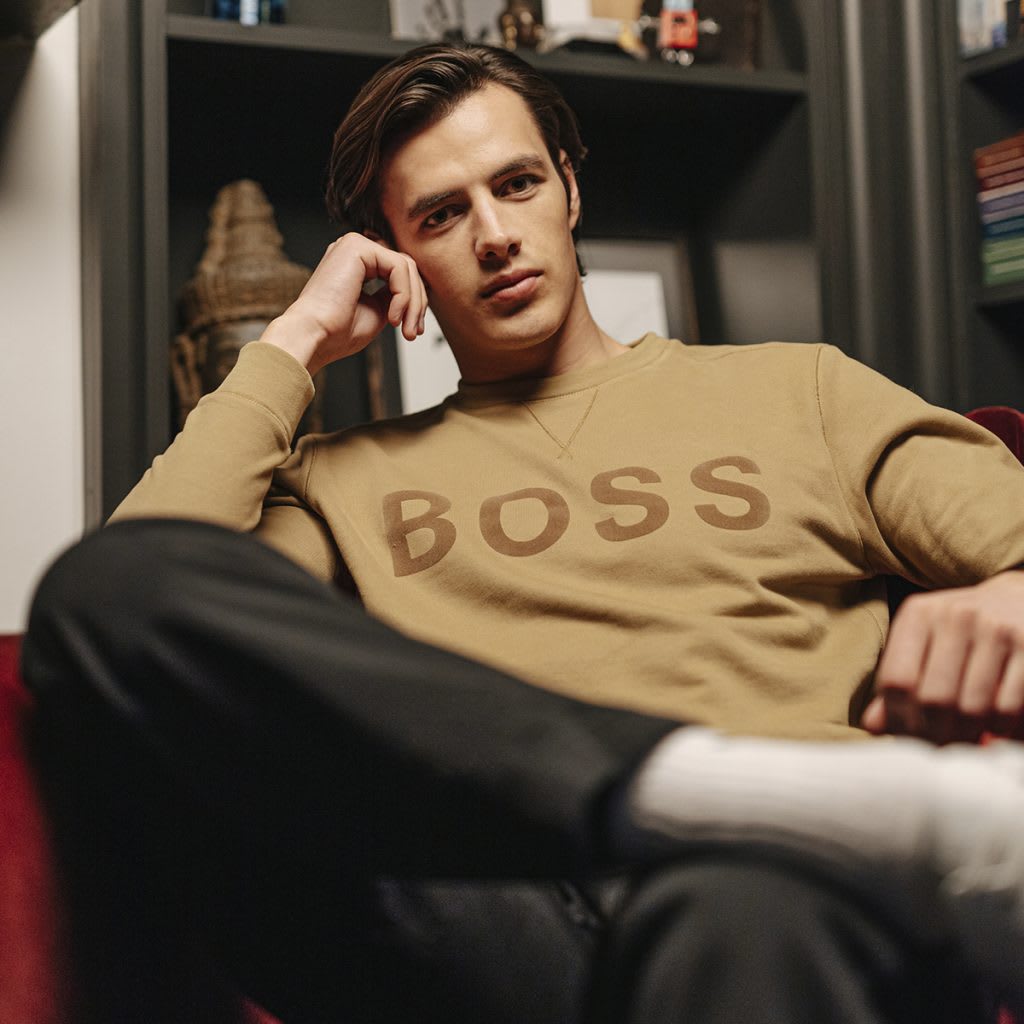 After a year with so much change, the end now appears to be in sight. As we continue towards the future, let's make sure we remember what we've learned. Let's find the positives in our experiences.
Because sometimes the small things can make a big difference.
What did you think of this post?
0
0
[]
[]
[]
GBP
false
0
CyupZvoyHZgdthhSRZClIPgGKxZXWCOMAZqE