Transitional Styles
As we move towards autumn we have you covered for that in-between-season period and beyond. Not quite warm enough to persevere with shorts and a T-shirt, but not chilly enough to drag out the big coat and thermals. As we know, the British weather can be unpredictable, to say the least. It's not unheard of to leave the house in near-tropical conditions, only to be caught in a rainstorm (or worse!). With transitional styles, you can be prepared, no matter what the day decides to throw at you.
.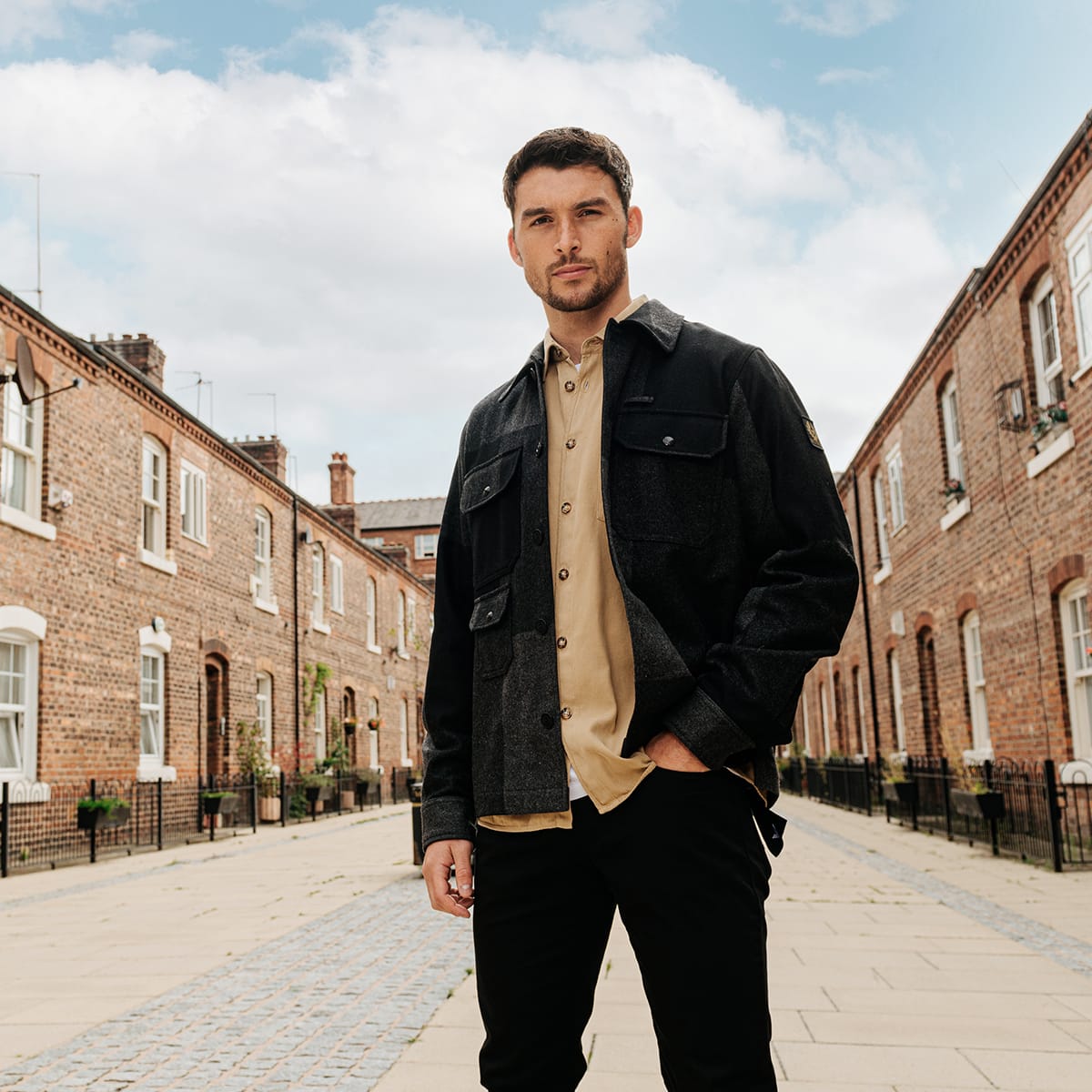 Layer your outfit
A perfect solution to potentially changeable conditions is to layer up. By adding a couple of warmer pieces to your summer rotation, you benefit from the best of both worlds. A light jacket is a great investment for transitional styling and will even serve you through milder winter days into spring. Layering a long-sleeved shirt over your favourite T-shirt is a classic transitional look.
This flexible outfit choice gives different options to quickly change up your look depending on the conditions. There are lots of choices available from all the biggest brands. BOSS, Belstaff, Levi's and more all offer a wide variety of transitional pieces. Make sure you check out our video for some outfit inspiration!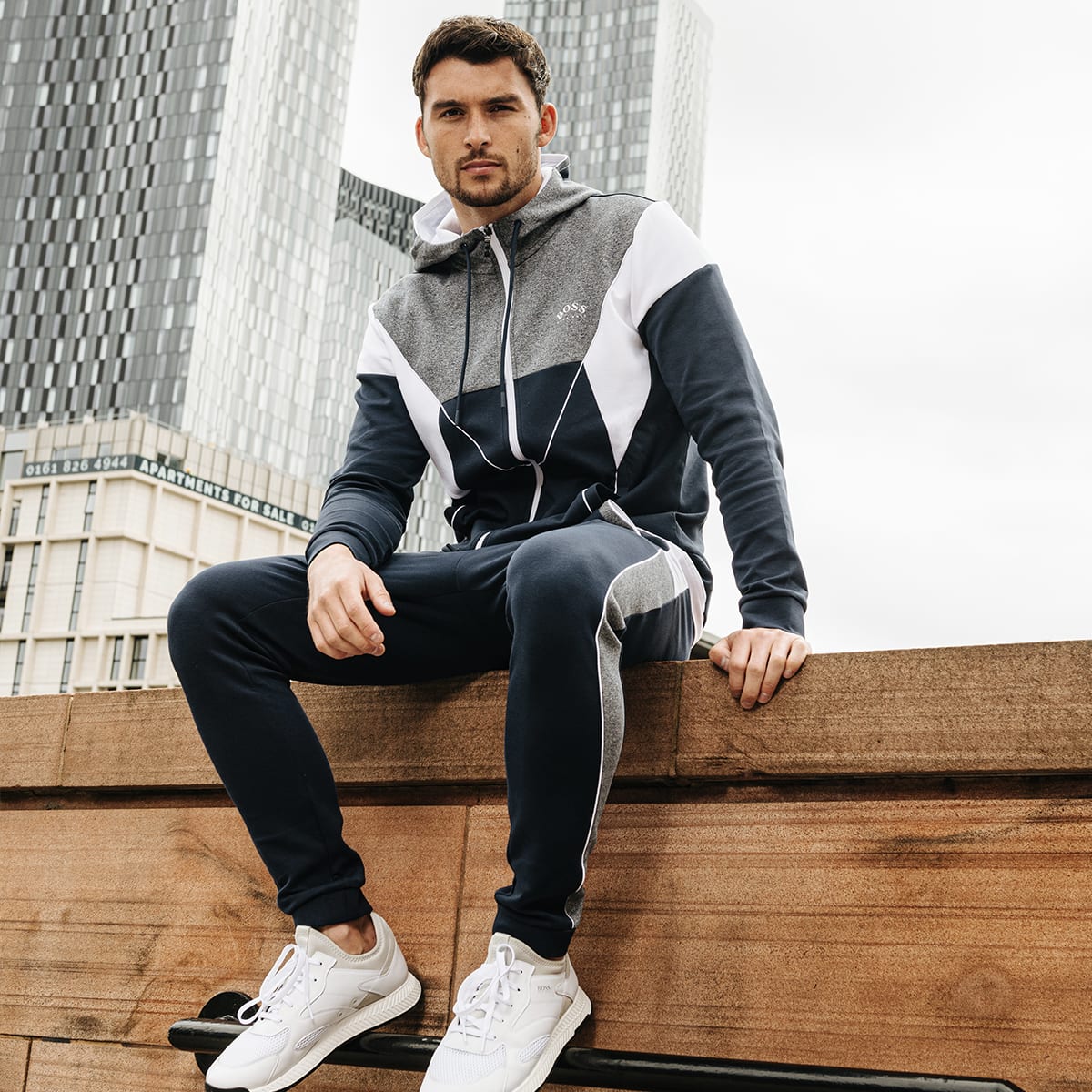 Level up your activewear
Activewear is a classic choice when the weather can't make its mind up. The perfect pairing of a tracksuit and a new pair of trainers is the ultimate transitional style. Blend comfort with fashion and take your autumn wardrobe to the next level. We stock tracksuits and sportswear designed by your favourite brands from BOSS Athleisure to Ralph Lauren and Tommy Hilfiger. There's sure to be something you like in our transitional range.
What did you think of this post?
0
0
[]
[]
[]
GBP
false
0
DatWCJEpjZUbUoWZYgEdnrkosHJierUJpIWs