Dressing for Winter
Winter is very much upon us and it's time to start thinking about what you need for those cold mornings. If your wardrobe is a little lacking in the outerwear department, don't worry – we've got the solution.
Mainline Menswear offers an extensive selection of designer jackets and coats from prestigious brands like Belstaff, Ralph Lauren and Levi's.
Don't let a cold snap catch you off guard – our wide variety of styles will keep you looking sharp no matter what Mother Nature throws at us this year.
Double the volume
What better way to keep out the cold than a stylish Belstaff jacket?   Whether you're looking for a quilted barn jacket or a classic leather bomber, there's something here to suit every taste and budget. Double the volume to add style and stay warm.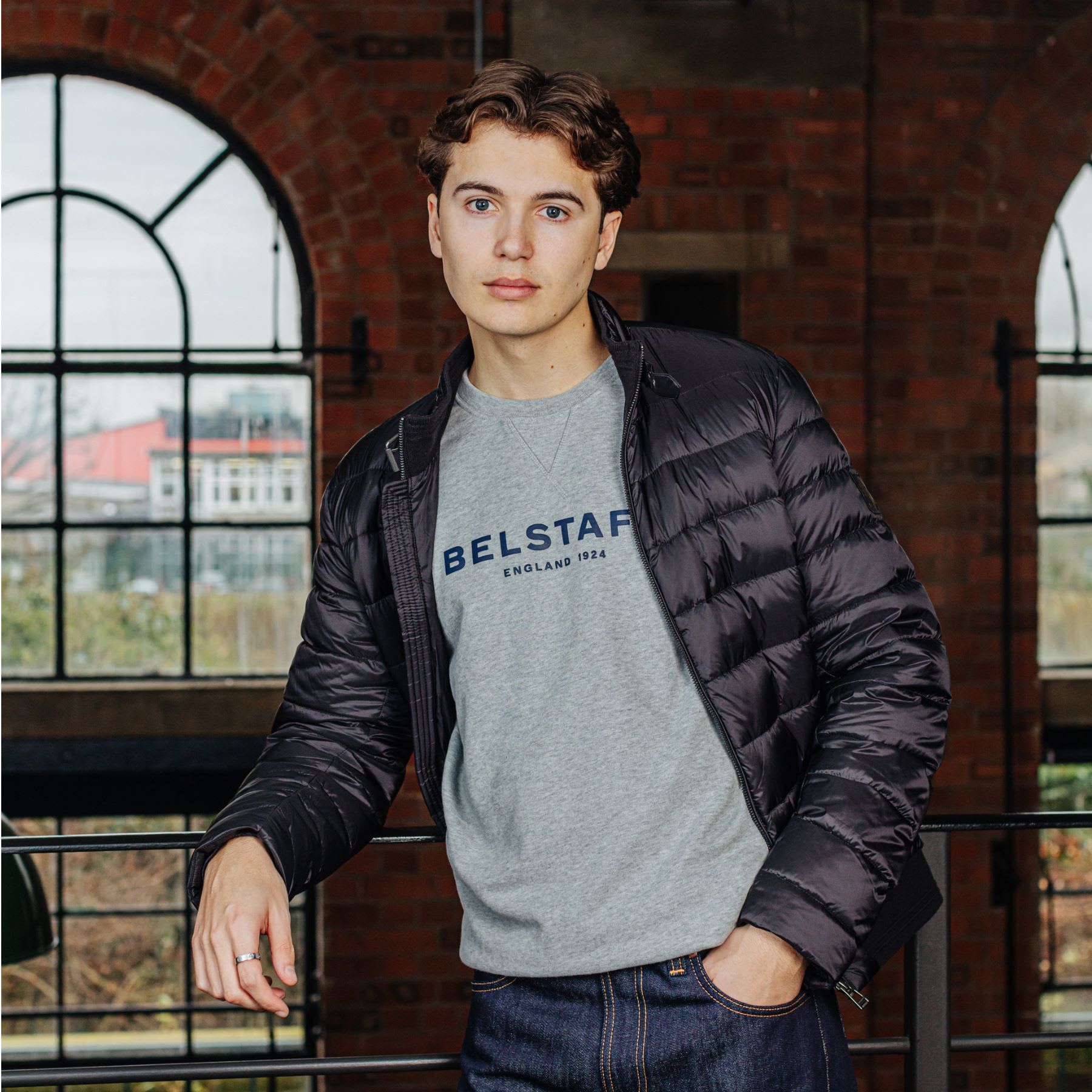 Fleece revival
Don't call it a comeback!  Fleece has been in the fashion world for years but it's enjoying a resurgence in popularity. Dressing well during winter is all about layering up and this means adding more than one fleece garment to your wardrobe. A good fleece is like a portable hug –  it'll keep you feeling cosy and help you pick up on the latest trends.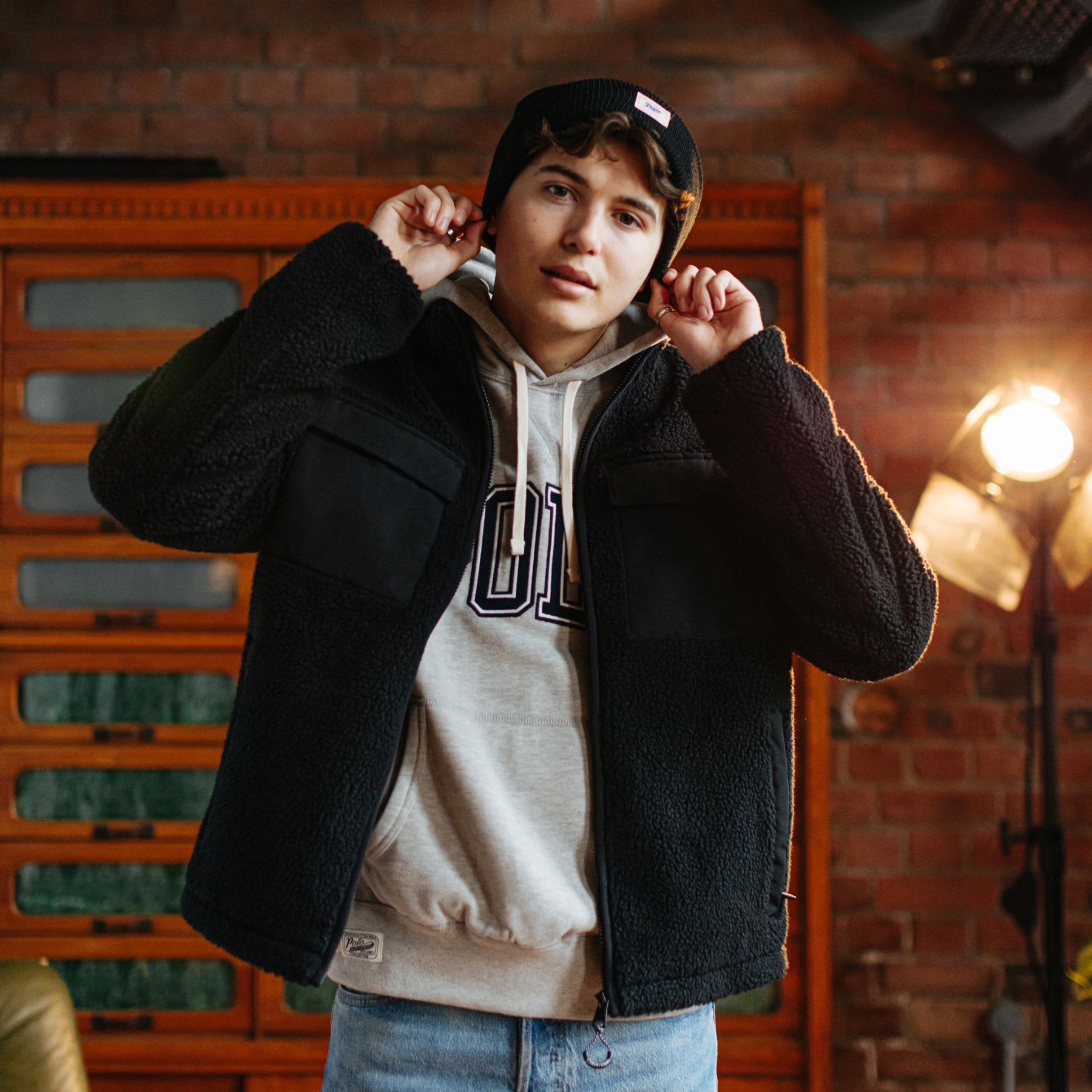 Discover an extensive range of quality fleeces, including some fantastic jackets from designers like Ralph Lauren that are guaranteed to keep you warm and looking your best. 
Pockets aplenty
The best thing about jackets is all the extra pocket space they provide, right? If you're always scratching your phone with your keys, or struggling to fit everything in your jeans, it's time to invest in more pockets!
Try a classic Levi's denim jacket or a sherpa-style coat from Mainline Menswear. There are unlimited possibilities when it comes to layering up so don't be afraid to experiment with different styles and brands.
If you love the idea of layering up during winter, then our wide variety of designer jackets and coats are just what you're looking for.  Whether it's a Belstaff jacket or Levi's denim jacket that grabs your attention, we have something to suit every taste. And when the weather starts to warm up, check out our choices for the best spring jackets. 
When you're putting your winter outfit together, check out our comprehensive guide to winter outfits men look great in!
What did you think of this post?